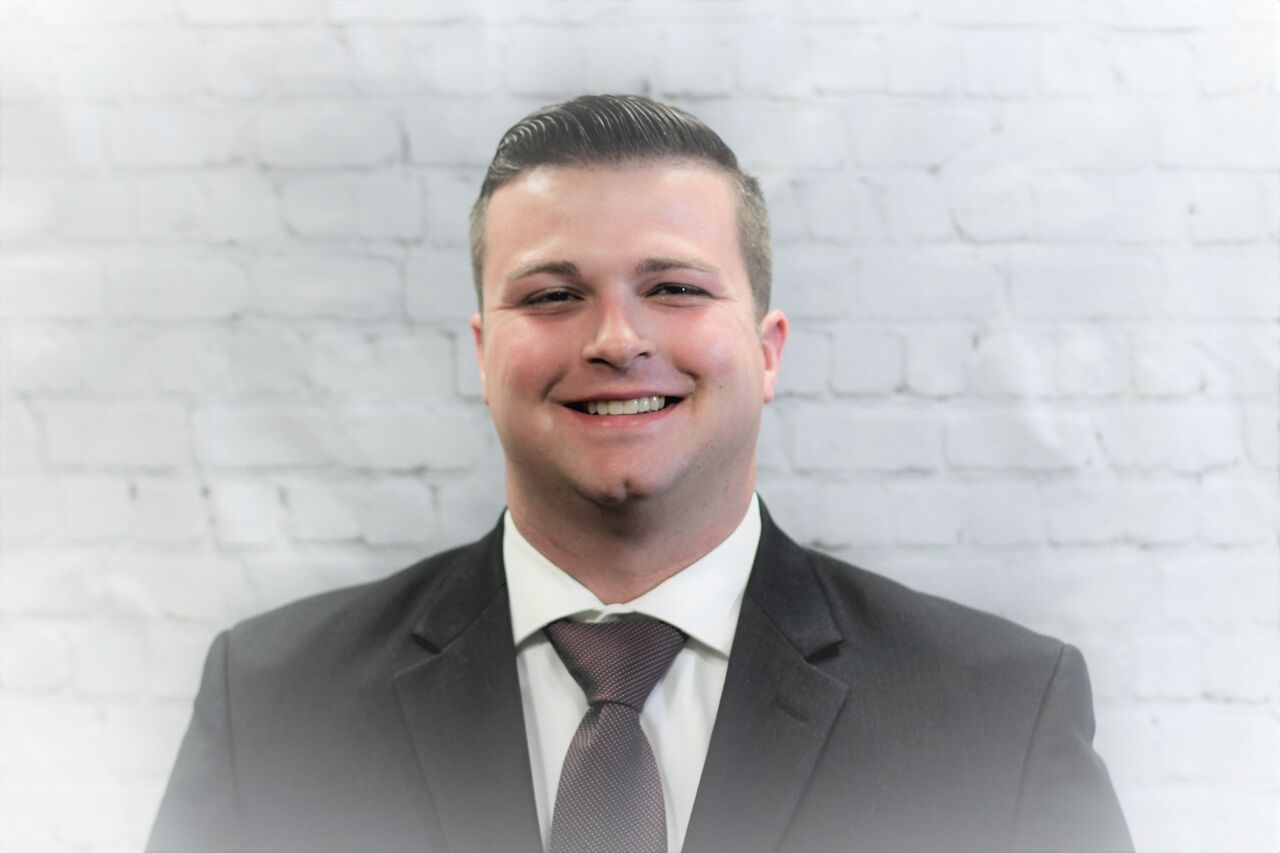 Mark is a graduate of Indiana State University, earning a bachelor's degree in Safety Management and a minor in Construction Management. Mark earned is Graduate Safety Professional (GSP) certification upon completing his degree. He works currently as one of our safety consultants, specializing in roofing, mechanical contractors, entertainment and event safety, and manufacturing. Mark has extensive experience working with concrete and masonry specialty contractors and managing injury and illness cases.
Mark is on the Board of Directors for the Central Indiana American Society of Safety Professionals (ASSP) and performs the functions associated with the monthly newsletter for ASSP. In 2017, Mark won the Safety Resources, Inc. Client Service Award for his commitment to service excellence and integration into the overall organizations for which he performs safety. He is working towards earning a CSP (Certified Safety Professional) certification through the Board of Safety Professionals. Part-time, Mark is a Firefighter I/II and EMT for the Greenwood Fire Department. With the Greenwood Fire Department, Mark holds certifications in Hazardous Materials Operations and Technical Rescue.
In his spare time, Mark enjoys riding his motorcycle, going to Pittsburg Pirate games, and spending time with his dog, Macie.
HAPPY BIRTHDAY, MARK – HAVE A GREAT DAY!
11/15/19