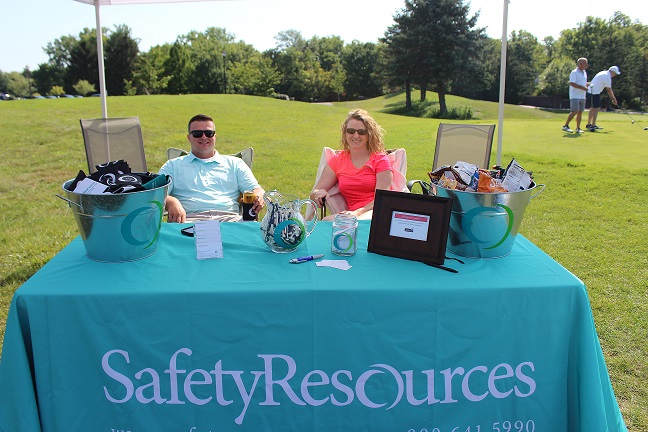 The 7th Annual Future Safety Leaders Scholarship Golf Outing was Friday, August 2, 2019 at the West-Chase Golf Club in Brownsburg.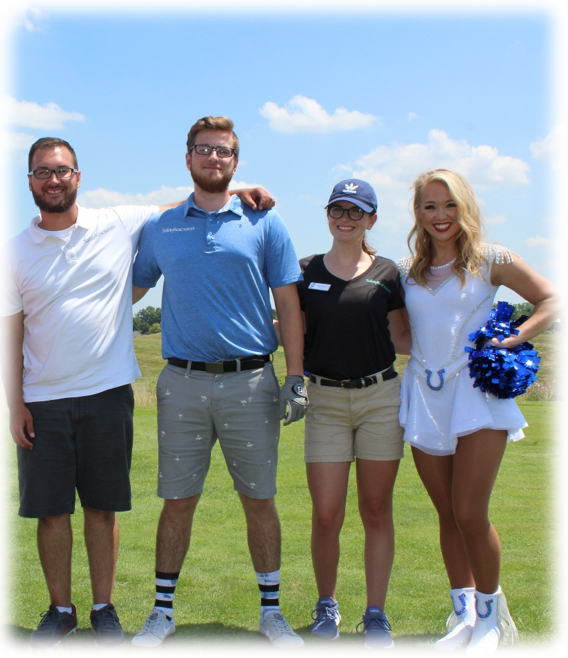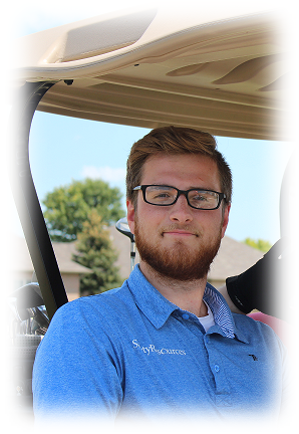 The proceeds generated from the outing were directed toward safety management scholarships for in-state schools.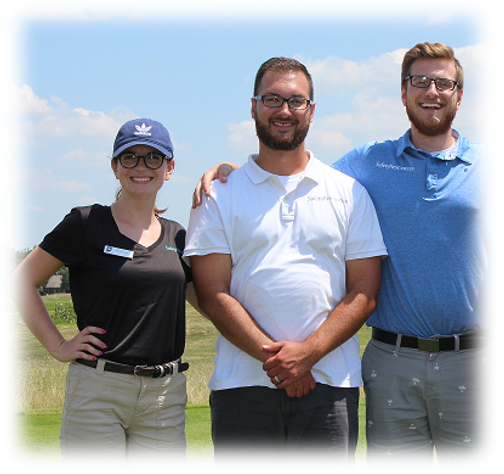 All the sponsors and players helped raised money for a worthy cause. It was a beautiful day for golfing and fellowship!
For more information on Workplace Safety and Training Solutions, check out our
Safety and OSHA Training section!
Do you have a training need or a question for one of our Safety Consultants?
We are here for you – Contact Us.
Check out our Upcoming Networking Events!
Make sure to join us on the second Wednesday of each month for our monthly Safety Facts and Snacks. For more information on the schedule of events and registration,
visit Safety Facts and Snacks.
09/07/19