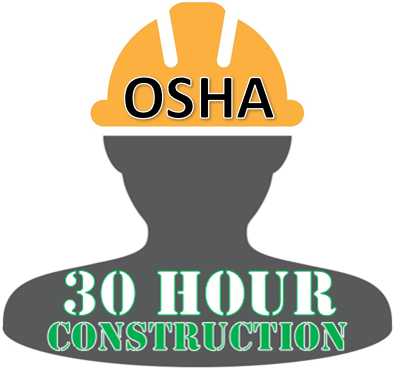 Safety Resources will be holding an OSHA 30 Hour Construction Course on Wednesday, August 16th and Thursday, August 17th and again on Wednesday, August 23rd and Thursday, August 24th.
Registrations will be taken on a first-come, first-served basis, and will have a maximum of 35 students.
NOTE: We must meet the minimum enrollment requirement for class to be held. If the minimum is not met, the course is subject to cancellation due to low enrollment and notification will be sent out prior to the course start.
WHAT: OSHA 30 Hour Construction Course
WHERE: 618 North Davidson Street, Indianapolis, IN 46202
WHEN: Wednesday, August 16th and Thursday, August 17th
Wednesday, August 23rd and Thursday, August 24th
TIME: 8:00 AM – 5:00 PM (Lunch will be on your own each day.)
WHO: Construction Workers, Foremen, Supervisors,
Superintendents, Project Managers, Construction
Company Owners, or anyone else involved in the
construction industry.
WHY: OSHA recommends Outreach Training Program courses
as an orientation to occupational safety and health for
workers covered by OSHA 29 CFR §1926. Workers must
receive additional training, when required by OSHA
standards, on the specific hazards of the job.
COST: 1st Company Attendee: $550.00
3rd + Company Attendee: $500.00
TRAINERS: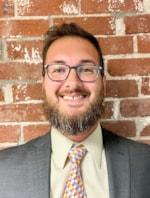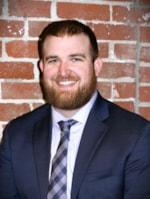 Ryan Bruner, CHST & Ian Stacks, CHST
Upon successful completion of the course, participants will receive an OSHA Construction Safety and Health 30-Hour course completion card from the Department of Labor.
MANDATORY TOPICS: Topics will be covered according to OSHA standards, as well as customized electives that meets the needs of the majority of attendees. Topics that are mandatory include:
Introduction to OSHA.
Managing Safety and Health.
OSHA Focus Four Hazards:

Identify major hazards;
Describe types of hazards;
Protect him/herself from these hazards; and
Recognize employer requirements to protect workers from these hazards.

Personal Protective and Lifesaving Equipment.
Health Hazards in Construction.
Stairways and Ladders.
ELECTIVE TOPICS: Topics that will be chosen based on enrollment needs include:
Concrete and Masonry Construction.
Confined Space Entry.
Cranes, Derricks, Hoists, Elevators, & Conveyors.
Ergonomics.
Excavations.
Fire Protection and Prevention.
Materials Handling, Storage, Use and Disposal.
Motor Vehicles, Mechanized Equipment and Marine Operations; Rollover Protective Structures and Overhead Protection; and Signs, Signals and Barricades.
Powered Industrial Vehicles.
Safety and Health Programs.
Scaffolds.
Steel Erection.
Tools - Hand and Power.
Welding and Cutting.
TO REGISTER :
Click HERE to enroll.