WHERE:
Safety Resources, Inc.
12 West Vermont Street
Indianapolis, IN 46204
WHEN:
Tuesday, August 13, 2019
TIME:
11:30AM – 1:00PM
SPEAKER:
Mark Williams
COST:
$10 - 1st company attendee
$ 5 - 2+ company attendee
***LUNCH WILL BE SERVED***
TOPIC:
Safety & Sound: A Conceptual Look at
Hearing Conservation Programs
R.S.V.P:
Click

HERE

to complete registration.
VISIT:

HERE

to review the future topics and times.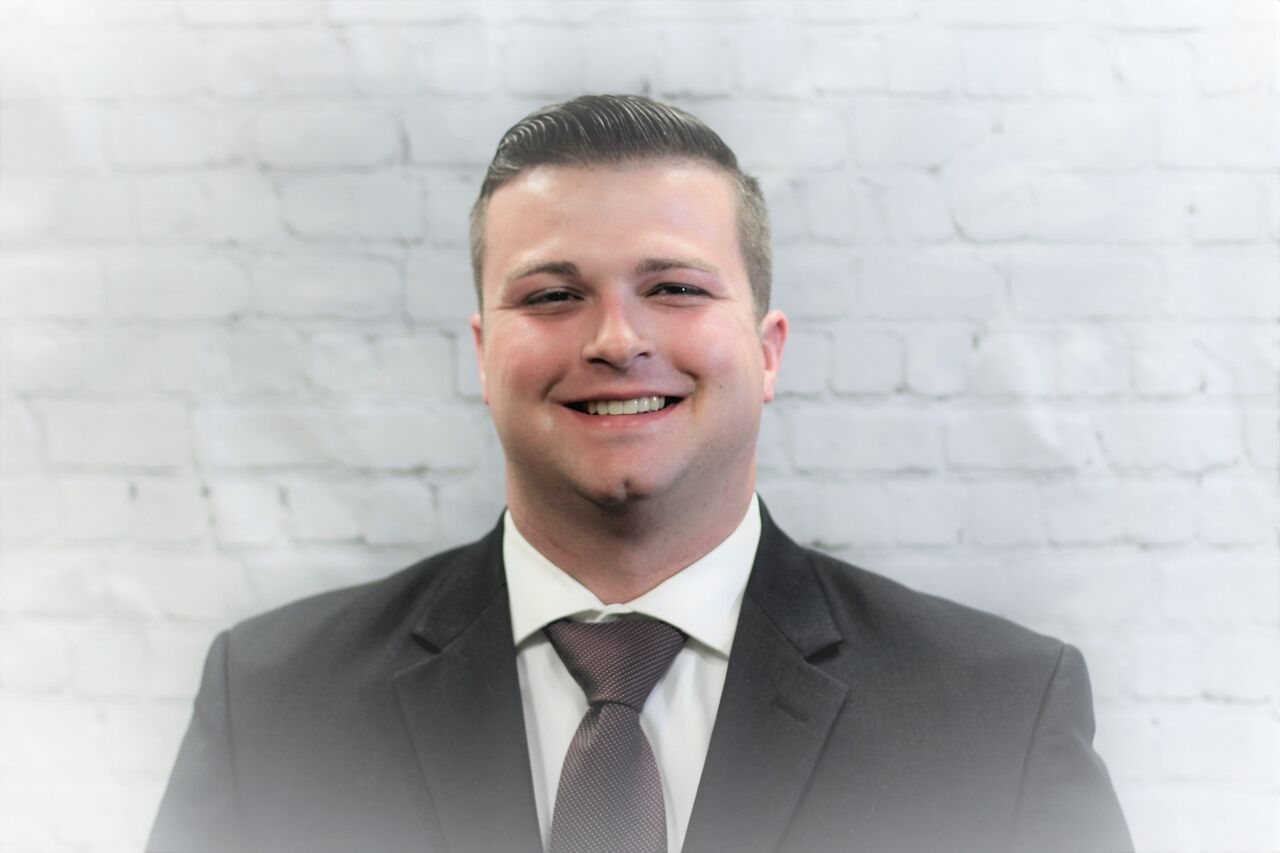 In a workforce filled with several variations of noise and noise levels, how does your company's hearing conservation program compare to requirements set forth by OSHA?
New technology seems to be emerging by the minute around us and that is no different for technological advancements made with the hopes of simplifying maintenance of a hearing conservation program, while reducing hazardous industrial noise exposures to workers in today's workforce.
Join Mark Williams as he explores a conceptual take on OSHA's requirements for hearing conservation programs, technological advancements in hearing conservation, and OSHA's position on utilizing new technology to achieve compliance with OSHA 29 CFR §1910.95 and §1926.52.
We look forward to seeing you!
08/08/19