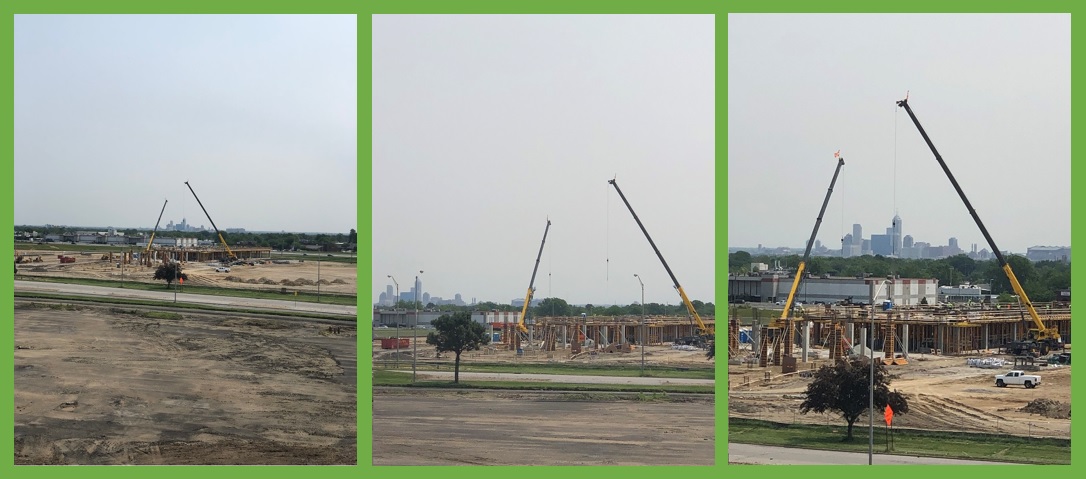 In today's world, the moving of large heavy loads is vital to our manufacturing and construction industries. Tons of research has been dedicated to developing just the right technology for the "best" operations, including workplace training and extra precautions.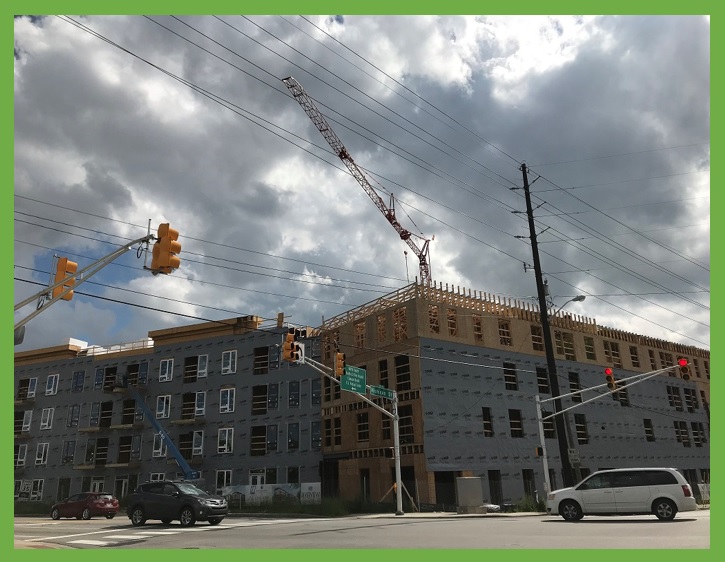 According to OSHA, rigging and hoisting of steel members and materials are essential parts of the steel erection process. In addition to the dangers usually associated with cranes and derricks, steel erection also presents specialized hazards, such as the use of cranes to hoist employees, suspend loads over certain employees, and perform multiple lifts. Because of the specialized nature of these hazards, there are provisions provided under the requirements of 29 CFR §1926.550, the OSHA standard covering cranes and derricks in general construction.
To read more about these provisions, please visit OSHA Etools Steel Erection Cranes.
For more information on Workplace Safety and Training Solutions, check out our
Safety and OSHA Training section!
Do you have a training need or a question for one of our Safety Consultants?
We are here for you – Contact Us.
Check out our Upcoming Networking Events!
Make sure to join us on the second Wednesday of each month for our monthly Safety Facts and Snacks. For more information on the schedule of events and registration,
visit Safety Facts and Snacks.
08/15/19