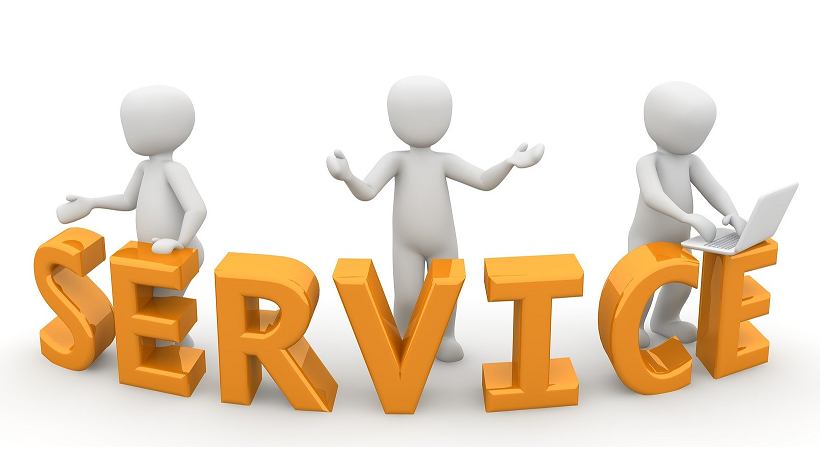 Our website and digital marketing partner, Marketpath, is offering a program to support small businesses during the Covid-19 crisis.
As part of their Giving Back Program, Marketpath is offering:
30% Discount on marketing services (design/development, SEO, content/social/digital services);

Extended Payments Options: 90 Days Terms - OR - 12-month Payment Plans;

Free Marketpath CMS subscriptions for Nonprofits and Charities.
If you are looking for a quality web and digital marketing partner, we highly recommend Marketpath!
They have helped us improve our online credibility, visibility, and marketing, while also providing great support!
To find out more, please visit Marketpath and make sure to let them know we sent you their way!
For more information on Workplace Safety and Training Solutions, check out our
Safety and OSHA Training section!
Do you have a training need or a question for one of our Safety Consultants? We are here for you – Contact Us.
Check out our Upcoming Networking Events!
Read what our consultants have to say – The Consultant's Corner.
Make sure to join us for Safety Facts and Snacks! For more information on the schedule of events and registration, visit Safety Facts and Snacks.
04282020