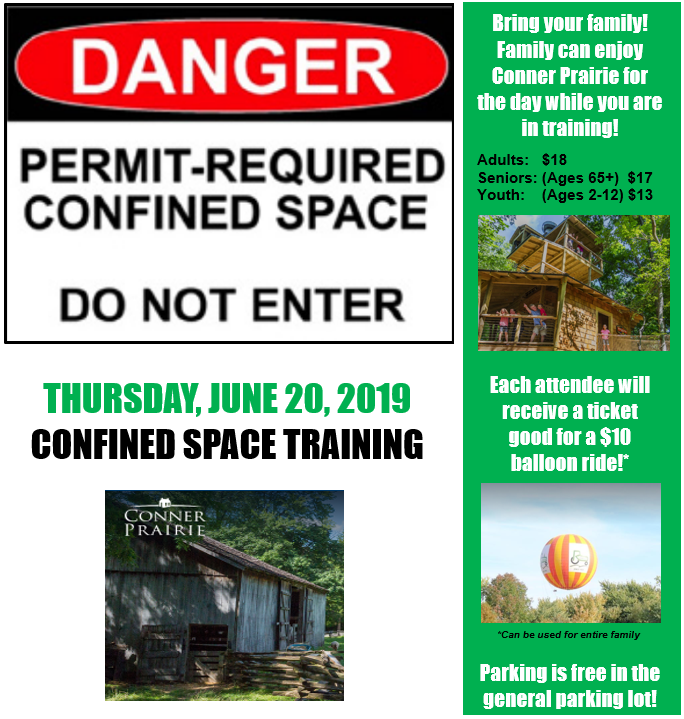 WHERE: Conner Prairie
13400 Allisonville Road
Fishers, IN 46038

WHEN: 1 PM – 4 PM
• 2-hour training
• 1-hour Eat, Drink & Connect

TRAINER: Chris Hall

COST: FREE EVENT! Registration is required.
Please click here to register.
Continuing Education Credits (CEUs) will be offered. Each person who attends will gain .2 credits needed for their CEUs.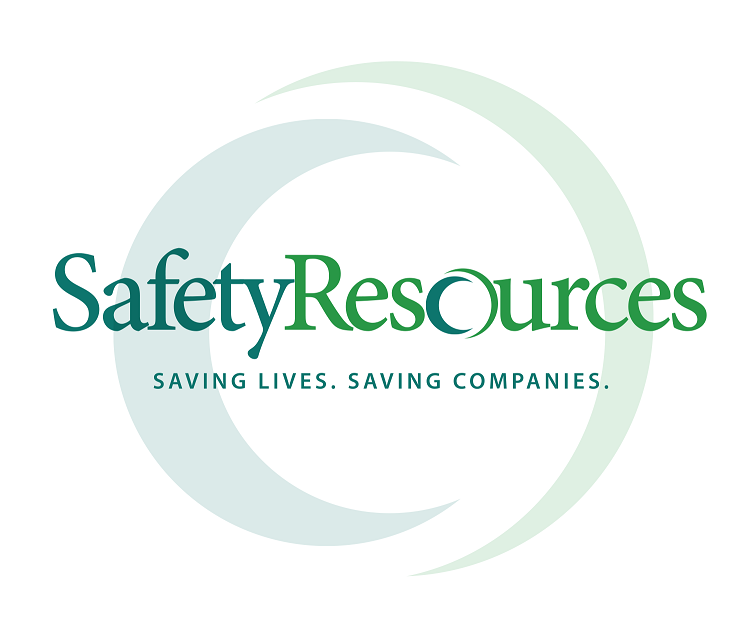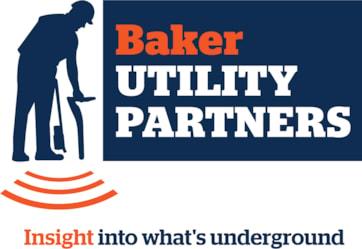 05/31/19