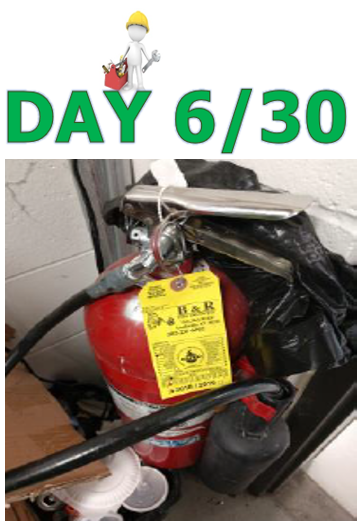 Fire Prevention/Protection: All fire extinguishers need to be fully charged and tagged for use with a date within a year and located at points of egress, as well as every 100 feet from work being completed per 29 CFR §1926.151.
For more information on Workplace Safety and Training Solutions, check out our
Safety and OSHA Training section!
Do You have a training need or a question for one of our Safety Consultants?
We are here for you – Contact Us.
Make sure to join us on the second Tuesday of each month for our monthly Safety Facts and Snacks. For more information on the schedule of events and registration,
visit Safety Facts and Snacks.
06/06/19