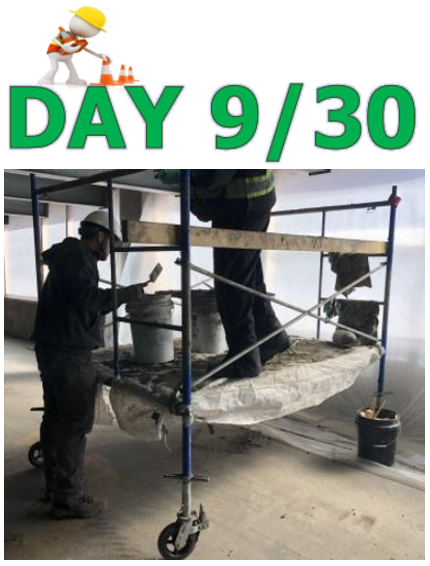 Scaffolds: Scaffolds can be a safer and more productive way to work, but only if they have been set up and are used correctly.
Scaffolding should be assembled under the supervision and direction of a competent person.
Provide safe ladder access - workers should never climb on braces or structural members/frames.
Use scaffold-grade lumber when creating platforms.
Install guards and toe boards on all scaffolds that are 10 feet or two frames above the ground (whichever is less).
Have a competent person train all personnel in safe scaffolding use.
Ensure the structure is able to support 4 times the maximum intended load, including its own weight.
Have all wheels locked to prevent sudden movement and all crossbars in place as a form of fall protection.
For more information on Workplace Safety and Training Solutions, check out our
Safety and OSHA Training section!
Do You have a training need or a question for one of our Safety Consultants?
We are here for you – Contact Us.
Make sure to join us on the second Tuesday of each month for our monthly Safety Facts and Snacks. For more information on the schedule of events and registration,
visit Safety Facts and Snacks.
06/09/19