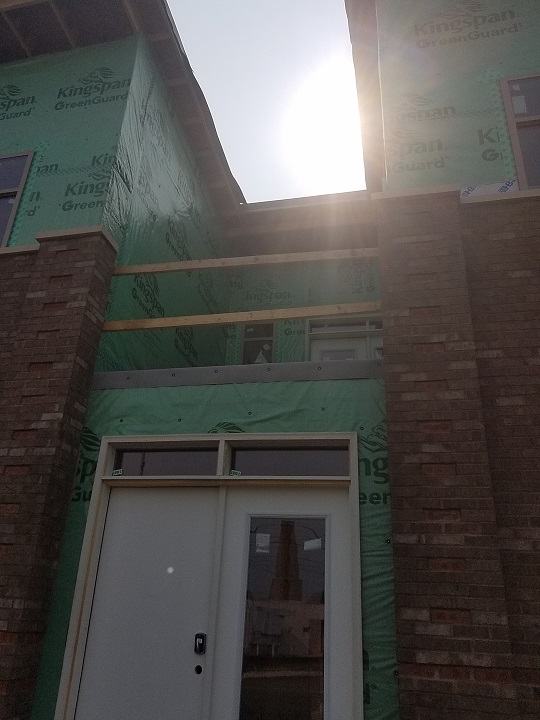 Anytime workers are exposed to a potential fall hazard, methods of protection should be in place to prevent injuries and accidents.
With the help of guardrails, the use of methods - such as personal fall protection, is not needed.
When installing guardrails ensure the following:
Top rails are placed at 42 in +/- 3, and mid rails are placed halfway between.




In terms of force resistance, ensure top rails can withstand 200 lbs. of outward force and mid rails 150 lbs. of force.




The use of a toe board is not required, unless the potential for falling objects/tools is present.
These guardrail systems help keep workers safe and returning home!
For more information on Workplace Safety and Training Solutions, check out our
Safety and OSHA Training section!
Do you have a training need or a question for one of our Safety Consultants? We are here for you – Contact Us.
Check out our Upcoming Networking Events!
Make sure to join us on the second Tuesday of each month for our monthly Safety Facts and Snacks. For more information on the schedule of events and registration,
visit Safety Facts and Snacks.
07/30/19