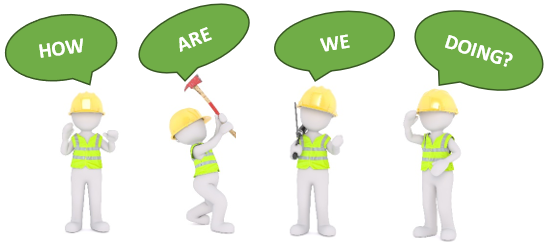 We want to hear from YOU!
Do you have a suggestion for an upcoming class?
How's our website working for you?
Just want to comment on something we have done for you - good or bad?
What are you thinking? We need to know.
We are only as good as our customers, and we are here to serve YOU!
Submit a review, and be entered for a chance to win a
$25 Amazon gift card!
A valid entry must include an actual review to be consider for the drawing.
The winner:
Will be notified via email,
Announced in the October newsletter, and
Acknowledged on our website!
Deadline to submit your review is Friday, September 20th.
Click HERE to submit your review
Thank you!
09/13/19