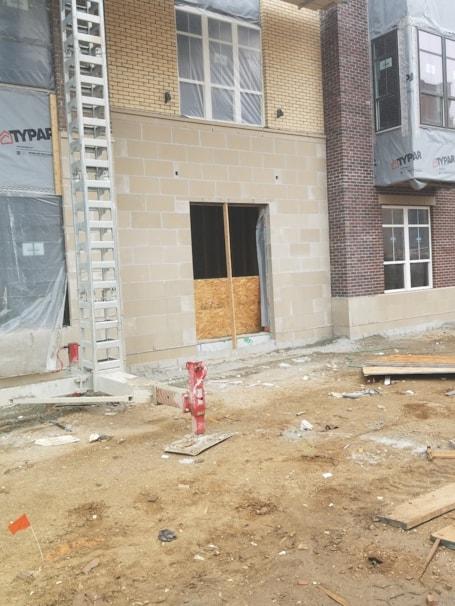 When setting up Hydro-mobile scaffolds, special attention should be given to safety guidelines and your surroundings. Take note of the following:
Ensure all exposed edges are protected via guard railing with top rails, mid rails and toe boards - if the potential for falling objects is present.
Daily inspections should be conducted.
Appropriate tagging should be placed near the base to indicate if safe to use.

When erecting over a doorway or access point, caution tape or barriers should be placed around the scaffold near the doorway to indicate to all subcontractors not to use this access point.
For more information on Workplace Safety and Training Solutions, check out our
Safety and OSHA Training section!
Make sure to join us on the second Tuesday of each month for our monthly Safety Facts and Snacks. For more information on the schedule of events and registration,
visit Safety Facts and Snacks.
05/29/19