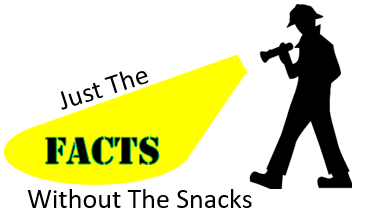 WHERE
These will be held Virtual Session via Zoom. Registration will be unlimited and class will be conducted virtually; however, registration must be made within two (2) days of the
scheduled event. A Zoom link will be sent to all registrants prior to the session.
WHEN
Wednesday, September 8, 2021
TIME
11:00 AM – 1:00 PM
SPEAKERS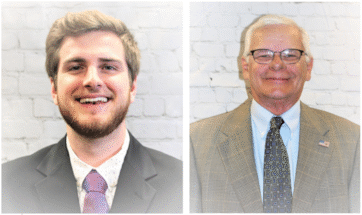 David Risner Kevin Donohue
COST
Free
TOPIC
Working Worry-Free: Pre-planning Saves Time, Money, and Sanity
Safety Resources, Inc. is conducting a two-part virtual event you won't want to miss.

Part One will outline the benefits of planning ahead as well as the best ways to efficiently provide and effectively update emergency procedures. Whether you're in a static facility or on a dynamic construction site, things can change very quickly. Proactively managing these situations while simultaneously considering various emergency scenarios may not be anything you ever need to use, but you'll be happy you did if that time comes!

Part Two will encompass an overview of Active Shooter curriculum, with a spin on how to establish a plan based on layout, expertise, anonymity, process, etc. It's not enough to train your employees on general active shooter information if there hasn't been an established communication plan and detailed process. You won't want to miss this.
R.S.V.P.
Click HERE to complete registration.
VISIT
HERE to review the future topics and times
We look forward to seeing you!
For more information on Workplace Safety and Training Solutions, check out our
Safety and OSHA Training section!
Do you have a training need or a question for one of our Safety Consultants?
We are here for you – Contact Us.
Check out our Upcoming Networking Events!
02232021. R 05242021