WHERE:
Safety Resources, Inc.
12 West Vermont Street
Indianapolis, IN 46204
WHEN:
Tuesday, May 14, 2019
TIME:
11:30AM – 1:00PM
SPEAKER:
David Risner
COST:
$10 - 1st company attendee
$ 5 - 2+ company attendee
***LUNCH WILL BE SERVED***
TOPIC:
Effective Communication Channels
R.S.V.P:
Click

HERE

to complete registration.
VISIT:

HERE

to review the future topics and times.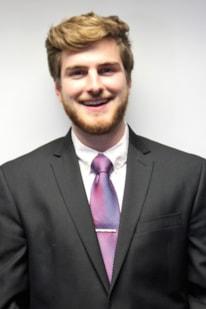 Communication can be a positive or negative aspect in regard to worksite safety. Many forms of communication exist today, including verbal, visual, and physical. Understanding the differences that these forms of communication make, when instructing a subcontractor or employee, is the key to keeping a jobsite running smoothly.
More than just understanding, the proper use of these forms of communication are important for ensuring that added liability is not present in the case of an injury or accident. Proper use of communication also includes the chain of command. By discussing effective communication channels, we provide a better understanding of when, where, how, and why we use these different forms.
We look forward to seeing you!
05/06/19