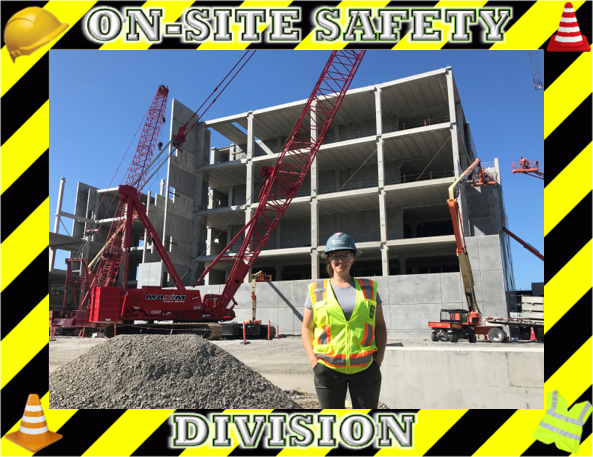 We are so excited about having Jessica on our team! Jessica Williams has been with us
for 1½ years and has performed safety on several of our projects, including
Ball State University!
Jessica is pictured here on a large build project in downtown Indy.
Jessica's skills and talents are a great asset to our team, providing on-going organizational and time management skills, along with her overall great team attitude!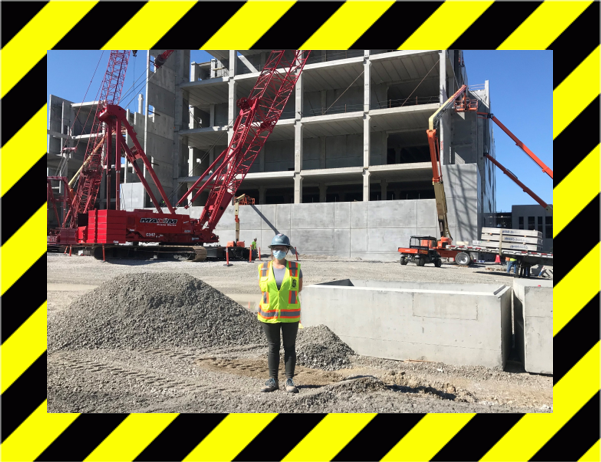 Thank you for all you do Jessica, and keep up the hard work!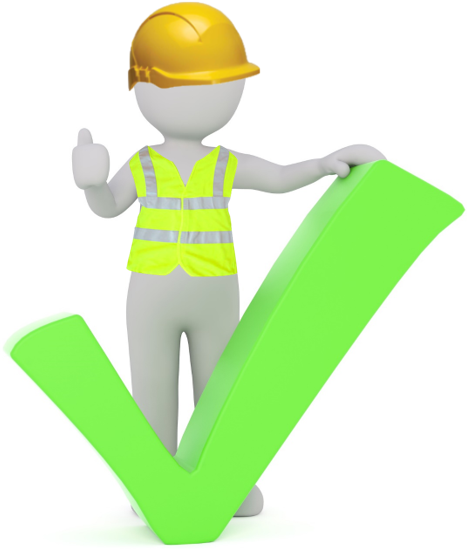 For more information on Workplace Safety and Training Solutions, check out our
Safety and OSHA Training section!
Do you have a training need or a question for one of our Safety Consultants?
We are here for you – Contact Us.
Check out our Upcoming Networking Events!
Read what our consultants have to say – The Consultant's Corner.
Make sure to join us for Safety Facts and Snacks. For more information on the schedule of events and registration, visit Safety Facts and Snacks.
08/19//2020