WHERE:
Safety Resources, Inc.
12 West Vermont Street
Indianapolis, IN 46204
WHEN:
Wednesday, November 13, 2019
TIME:
11:30 AM – 1:00 PM
SPEAKER:
Kevin Donohue
COST:
$10 - 1st company attendee
$ 5 - 2+ company attendee
***LUNCH WILL BE SERVED***
TOPIC:
Because Things Change And Stuff Happens -
Last Minute Risk Assessment
R.S.V.P:
Click

HERE

to complete registration.
VISIT:

HERE

to review the future topics and times.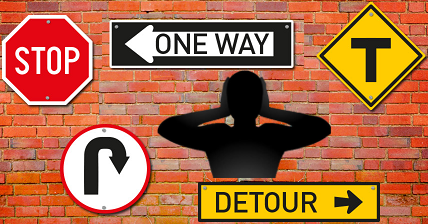 Whether projects happen in General Industry facilities, or on Construction sites, changes
do happen at the last minute that can impact employee safety, project scope, timing and ultimately, SUCCESS.
Safety Resources recognizes and deals with this issue on a regular basis.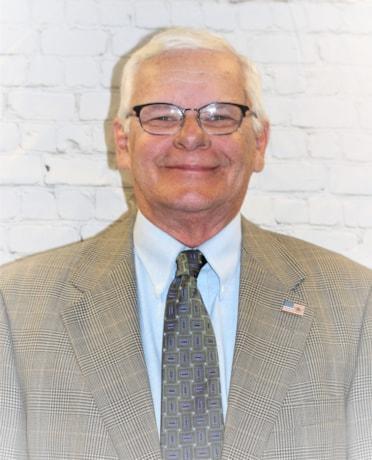 Join Kevin Donohue as he presents a potential solution for those occurrences that allows for rapid reassessment and preventative actions to protect employees. Attendees will learn a process and receive a tool they can use for these circumstances.
We look forward to seeing you!
11/05/19