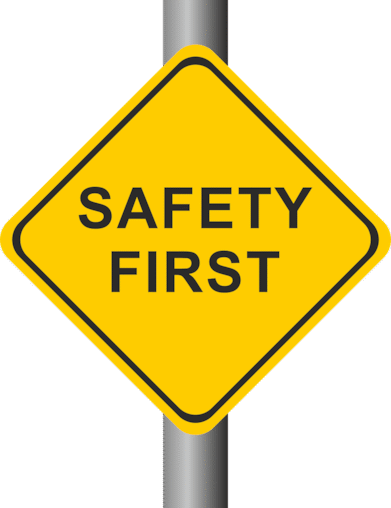 We look forward to continuing to be the safety consulting, training and site representation provider you look to for your safety needs. We hope to provide the absolute best in customer service and to partner with you for the right solutions for your company.
We appreciate the work you do to help keep our communities and workplaces safe!
You ALL make a difference!


From Our Family to yours,
we would like to wish everyone a
Happy Safety Professional's Day!
For more information on Workplace Safety and Training Solutions, check out our
Safety and OSHA Training section!
Do you have a training need or a question for one of our Safety Consultants?
We are here for you – Contact Us.
Check out our Upcoming Networking Events!
Read what our consultants have to say – The Consultant's Corner.
Make sure to join us Safety Facts and Snacks. For more information on the schedule of events and registration, visit Safety Facts and Snacks.
05052020