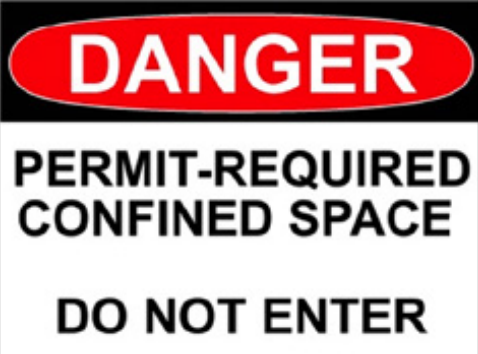 Safety Resources will be holding Confined Space Entry Course on Wednesday, June 21st.
NOTE: We must meet the minimum enrollment requirement for class to be held. If the minimum is not met, the course is subject to cancellation due to low enrollment and notification will be sent out prior to the course start.
WHAT:
Confined Space Entry Course
WHERE:
Safety Resources, Inc.
618 North Davidson Street
Indianapolis, Indiana 46202
WHEN:
Wednesday, June 21st
TIME:
1:00 PM – 4:30 PM
WHO:
Construction Workers, Foremen, Space Entrants, Competent Persons, Contractors, Entry Supervisors, Safety Managers, and anyone else involved in the construction industry
WHY:
This course will identify common on-the-job questions how to deal with them. Whether it's OSHA's General Industry or Construction Standard you're following, there is a simple process to complete for determining what is and what isn't covered. Once that determination is made there are two tracts to follow, and each tract will be fully explored. Both require a written record (copies will be provided), air quality testing, and then potentially additional equipment, training, and ancillary services. Each tract will be taken from start to finish.
COST:
$250.00/per Company attendee
$225.00/per Company attendee with 3+ employees registered

TRAINER: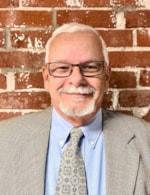 Kevin Donohue
REGISTER:
Click

HERE

to fill out the form online.