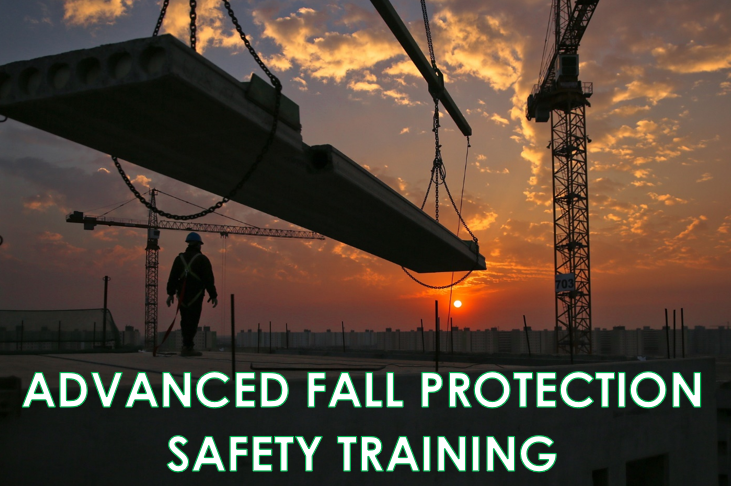 Safety Resources will be holding an Advanced Fall Protection Course on Friday, July 21st.
NOTE: We must meet the minimum enrollment requirement for class to be held. If the minimum is not met, the course is subject to cancellation due to low enrollment and notification will be sent out prior to the course start.
WHAT:
Advanced Fall Protection Course
WHERE:
Safety Resources, Inc.
618 North Davidson Street
Indianapolis, Indiana 46202
WHEN:
Friday, July 21st
TIME:
1:00 PM – 4:30 PM
WHY:
Introduction to Fall Protection
Fall Basics

Fall Protection Standards

Fall Protection Equipment

Fall Protection Standards

Qualified and Competent Persons

Types of Fall Protection
Methods of Fall Protection
Personal Fall Arrest vs. Personal Fall Restraint

Guardrails

Positioning Device Systems

Warning Line Systems

Controlled Access Zones (CAZ)

Safety Monitoring Systems
Conducting Fall Hazard Assessments
Fall Protection Equipment
When personal fall protection is necessary

What systems are best suited for conditions

How to properly don, doff, adjust and wear a full body harness

The limitations of the fall protection equipment

The proper care, maintenance, useful life and disposal of equipment

Each attendee shall be capable of demonstrating an understanding and the ability to use fall protection equipment properly.
Communication and Training Requirements
Competent Person

Communication Processes

Fall Protection Plans
Equipment Maintenance and Inspection
The Advanced Fall Protection Safety Training identifies required components of the fall protection standard, 29CFR §1926 Subpart M, and is planned to help employees and employers - alike, to easily understand the technical side of Subpart M.
COST:
$250.00/per Company attendee
$225.00/per Company attendee with 3+ employees registered
$395.00/per Company attendee if combined with AM course (LOTO)

TRAINER: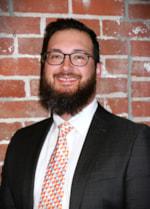 Ryan Bruner, CHST
REGISTER:
Click

HERE

to fill out the form online.