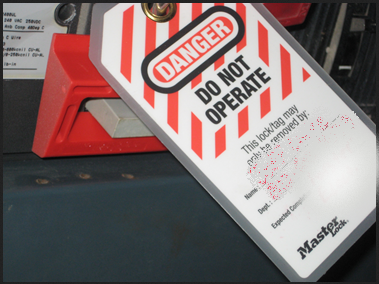 Safety Resources will be holding a Lockout Tagout Authorized Person Course on Friday, July 21st.
NOTE: We must meet the minimum enrollment requirement for class to be held. If the minimum is not met, the course is subject to cancellation due to low enrollment and notification will be sent out prior to the course start.
WHAT:
Lockout/Tagout Authorized Person (Hazardous Energy Control)
WHERE:
Safety Resources, Inc.
618 North Davidson Street
Indianapolis, Indiana 46202
WHEN:
Friday, July 21st
TIME:
8:00 AM – 11:30 AM
WHO:
Employees who perform lockout/tagout during equipment maintenance, employees who may work on equipment which has been locked/tagged out, and supervisors of workspaces in which lockout / tagout procedures are performed.
WHY:
This course covers OSHA's Control for Hazardous Energy and Lockout and Tagout (LOTO) standards. These procedures exist to ensure safety operations during equipment servicing and maintenance. This is a critical element to prevent employees from being injured by the unexpected or start-up of machines or the sudden release of stored energy.
Attendees will learn the required elements of energy control procedures and their purpose, as well as the responsibilities of people involved with lockout/tagout. We'll cover training and inspection requirements, the steps for safely applying energy shutdown, and the basic requirements for lockout/tagout devices.
This course will explore and explain the differences in the regulatory approaches between OSHA's General Industry and Construction Standards, how those differences impact workers in different environments and crossover circumstances. The participant will be able to identify the risks involved from the various energy sources, and how to mitigate those risks through adherence to the regulatory standard and best practices.
COST:
$250.00/per Company attendee
$225.00/per Company attendee with 3+ employees registered
$395.00/per Company attendee if combined with PM course (Fall Protection)

TRAINER: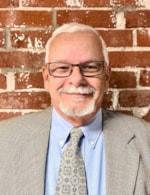 Kevin Donohue
REGISTER:
Click

HERE

to fill out the form online.