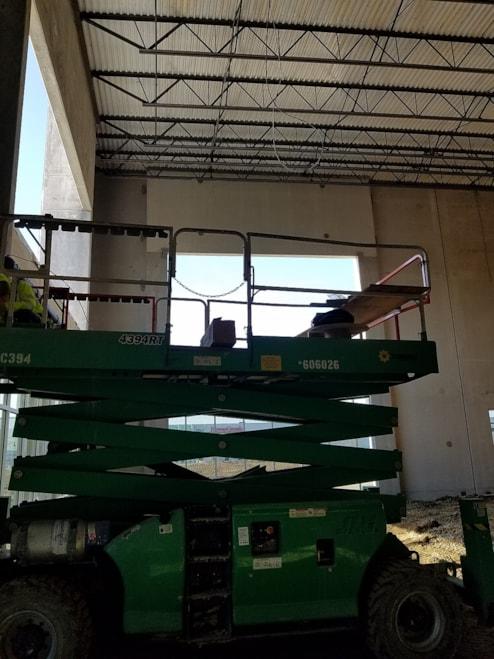 Scissor lifts are a safe and reliable way for workers to be able to perform their job tasks; but when not used properly, they can also present a serious hazard.
A few key items to remember when operating man/scissor lifts:
Always be aware of your surroundings when traveling and do so at a
slow pace to prevent "jumping" of the machine.

Level ground is needed before operations should begin and outriggers
should be used at higher heights, which will prevent accidental tipping.

Always close the gate or chain after entering the lift.

Always wear the appropriate personal protective equipment
while performing operations with a lift in use.

 
For more information on Workplace Safety and Training Solutions, check out our
Safety and OSHA Training section!
Make sure to join us on the second Tuesday of each month for our monthly Safety Facts and Snacks. For more information on the schedule of events and registration,
visit Safety Facts and Snacks.
05/15/19