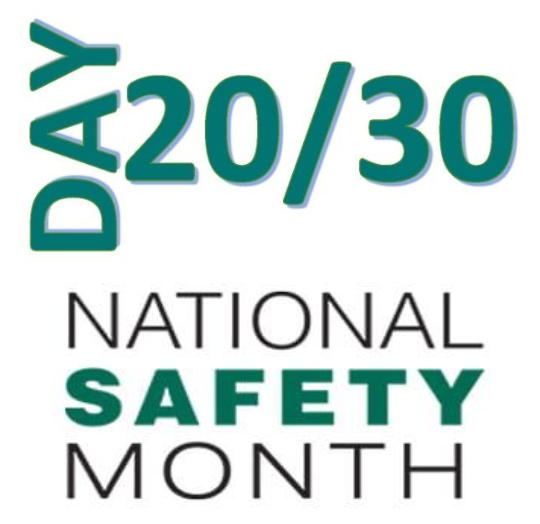 Be sure to check out this DOL checklist on crane safety!
Crane, Derrick and Hoist Safety
Hazards and Solutions
To a crane operator, few experiences may be as frightening as when a crane becomes unbalanced while a load is being lifted or when the crane collapses under the weight of an excessive load. The following references aid in recognizing and evaluating hazards in the workplace.
OSHA Bulletins (SHIBs), (HIBs) and (TIBs)
OSHA and the Crane, Hoist and Monorail Alliance
OSHA and the Altec Alliance