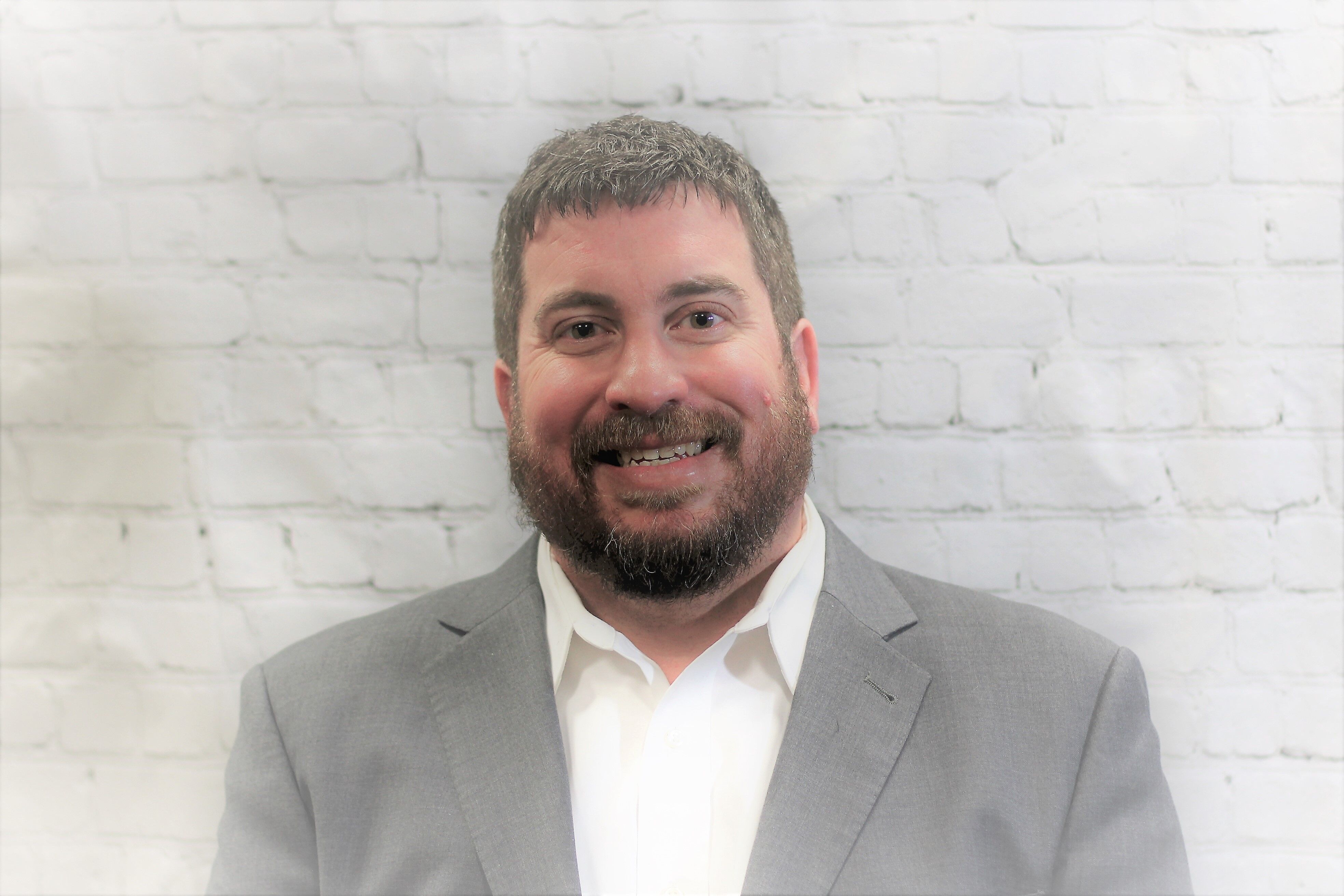 Matt began his career with Safety Resources, Inc. in 2006 first as a Safety Intern, then a Safety Consultant, and continued up the ladder to Director of Safety Services as a Senior Safety Consultant. Most recently, and for the past 12 years, he has been the Director of Client Development, managing client services, consulting and site team personnel, and new and existing business development. He is such a dedicated and valuable member of the Safety Resources team and is most deserving of this promotion to Vice President.
A graduate of Indiana University with a B.S. in Occupational Health and Safety Management and earning his Graduate Safety Professional (GSP) designation, Matt specializes in high hazard industries, such as telecommunication construction, commercial roofing safety, and multi-employer work sites. Matt is an expert in Fall Protection and is a Qualified Fall Protection Systems Inspector. He has also worked extensively with U.S. Army Corps of Engineers EM 385-1-1 Safety and Health Requirements Manual. Matt has specific expertise in managing steel erection safety, OSHA 29 CFR 1926 Subpart R. Matt has extensive experience developing accident prevention plans and monitoring onsite compliance with Army Corps of Engineers projects, including the ongoing development of Accident Prevention Plans (APP) and Activity Hazard Analyses (AHA).
Matt took a leading role and contributed to receiving the Partnership in Construction, Indiana Governor's Workplace Safety Award, with a major client. He also manages construction liability and overall site safety implementation for a variety of multi-family and commercial projects with a combined valuation of well over 250M. To date, he provides safety expertise and direction for multiple general contractors, and also serves as the Director of Client Development for Safety Resources, as his relationships in the industry have proven successful for the overall growth of Safety Resources, Inc. Matt is the firm's expert in managing OSHA citations, the informal conference process and abatement actions. He never refers to his clients by anything other than "we" and "us", and his commitment is evident to both clients as well as other members of the Safety Resources team.
Matt is a Com-Train Certified in Tower Climbing Safety and Rescue as well as a Certified Competent Person for RF Radiation Safety. He is an active member of the American Society of Safety Professionals (ASSP), Coalition for Construction Safety (CCS) and the Indiana Subcontractor's Association (ISA). Matt serves on the awards committee for CCS, is an active member of the Education Committee for ISA. Matt has also been published, with articles titled "Practical Safety Solutions", which was featured in the October 2013 issue for the Midwest Roofer as well as "Employer Defenses to OSHA Citations" featured in the August 2014 issue for the Midwest Roofer.
Matt continues to focus his efforts on growth both individually as well as corporately. His ongoing business relationships and community outreach has assisted Safety Resources, Inc. with corporate-wide expansion and positive growth for the firm. Matt continues to lead and mentor other members of the firm and will always provide a helping hand in ensuring all customers are happy and taken care of. Matt won the Safety Resources Leadership Award in 2016 and the Safety Resources Leadership Award and the Safety Resources Customer Service Award in 2018.
Matt enjoys camping, skiing, traveling abroad with his wife, walking and playing with his dogs, and spending time on the golf course. In his spare time, he plays on an intramural kickball team called the Hodors, and he is a proud fan of IU sports. Matt is also the reigning Safety Resources, Inc. office Ping Pong Champion.
Please join Safety Resources, Inc. in congratulating Matt McCreery on his outstanding contributions to the Company and wishing him further success in this new position!
Congratulations, Matt!
For more information on Workplace Safety and Training Solutions, check out our
Safety and OSHA Training section!
Do You have a training need or a question for one of our Safety Consultants? We are here for you – Contact Us.
Check out our Upcoming Networking Events!
Read what our consultants have to say – The Consultant's Corner.
Make sure to join us for Safety Facts and Snacks. For more information on the schedule of events and registration, visit Safety Facts and Snacks.
07/16/20