WHERE:
Safety Resources, Inc.
12 West Vermont Street
Indianapolis, IN 46204
WHEN:
Wednesday, September 11, 2019
TIME:
11:30 AM – 1:00 PM
SPEAKER:
Ryan Bruner
COST:
$10 - 1st company attendee
$ 5 - 2+ company attendee
***LUNCH WILL BE SERVED***
TOPIC:
Fall Protection
R.S.V.P:
Click

HERE

to complete registration.
VISIT:

HERE

to review the future topics and times.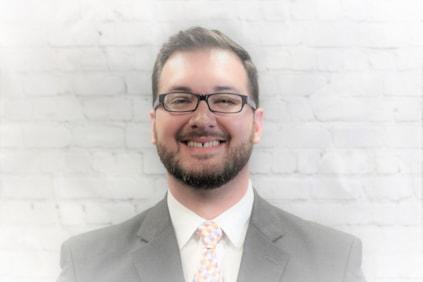 Fall Protection. One of the most talked about topics in safety culture today, but do you really have a grasp on your employees' comprehension of the dynamics and repercussions of limited to no fall protection training?
Join Ryan Bruner as he reviews and formulates a better strategy to teaching fall protection safety in a somewhat stagnant or complacent environment. Don't let the everyday production goals leave you weakening your employees.
We look forward to seeing you!
09/05/19