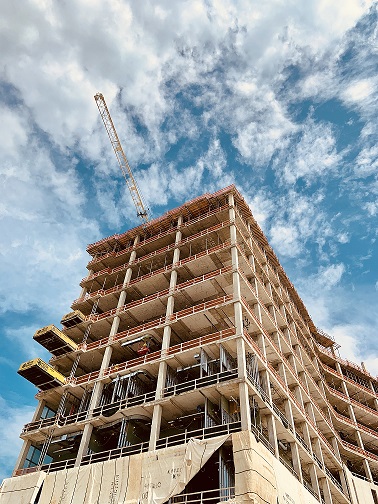 Cranes are a great way to transport large loads of material to and from extreme heights, just like you see in this picture, but there are many safety components that come along with working in or around cranes.
When working near cranes, always be aware of your surroundings, and never allow yourself or others to stand under a load while it is being hoisted.
For more information on Workplace Safety and Training Solutions, check out our
Safety and OSHA Training section!
Do you have a training need or a question for one of our Safety Consultants?
We are here for you – Contact Us.
Check out our Upcoming Networking Events!
Read what our consultants have to say – The Consultant's Corner.
Make sure to join us each quarter for our Just The Facts Without The Snacks Zoom sessions! For more information on the schedule of events and registration, visit
Just The Facts Without The Snacks.
02192021