We are pleased to introduce Andrew Fulton, who joined us on September 29, 2020 as a Safety Consultant.
Here are some interesting facts about Andrew:
He has a 6 month-old beagle named Emerson and she's the cutest!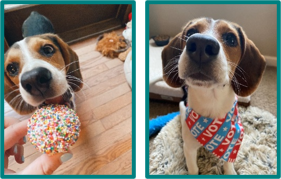 He spends his spare time watching sports, (basketball, football and baseball mostly) and hanging out with friends.
He loves all things related to Star Wars.
His biggest hobby is coin collecting, which he has been doing since he was
8 years old.
He graduated from IU Bloomington in May with a Major in Community Health and a Minor in Safety.
Andrew is looking forward to learning as much as he can about safety in his new position and really wants to make an impact on the people he works with both in the office and out in the field.
Andrew, we are confident that you will succeed in your new position and strive to be an ongoing asset to Safety Resources, Inc!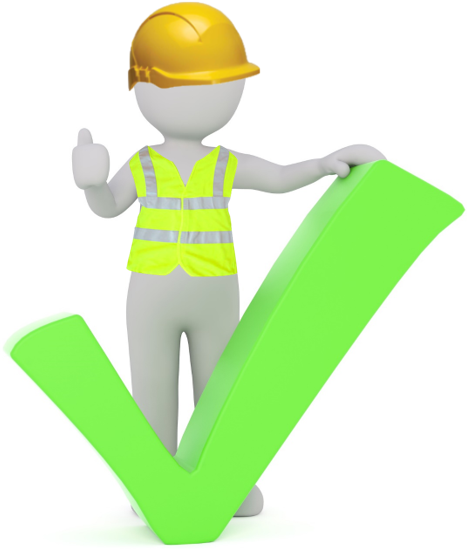 For more information on Workplace Safety and Training Solutions, check out our
Safety and OSHA Training section!
Do you have a training need or a question for one of our Safety Consultants?
We are here for you – Contact Us.
Check out our Upcoming Networking Events!
Read what our consultants have to say – The Consultant's Corner.
Safety Facts and Snacks is currently under construction. Please stay tuned for more information.
10/15//2020