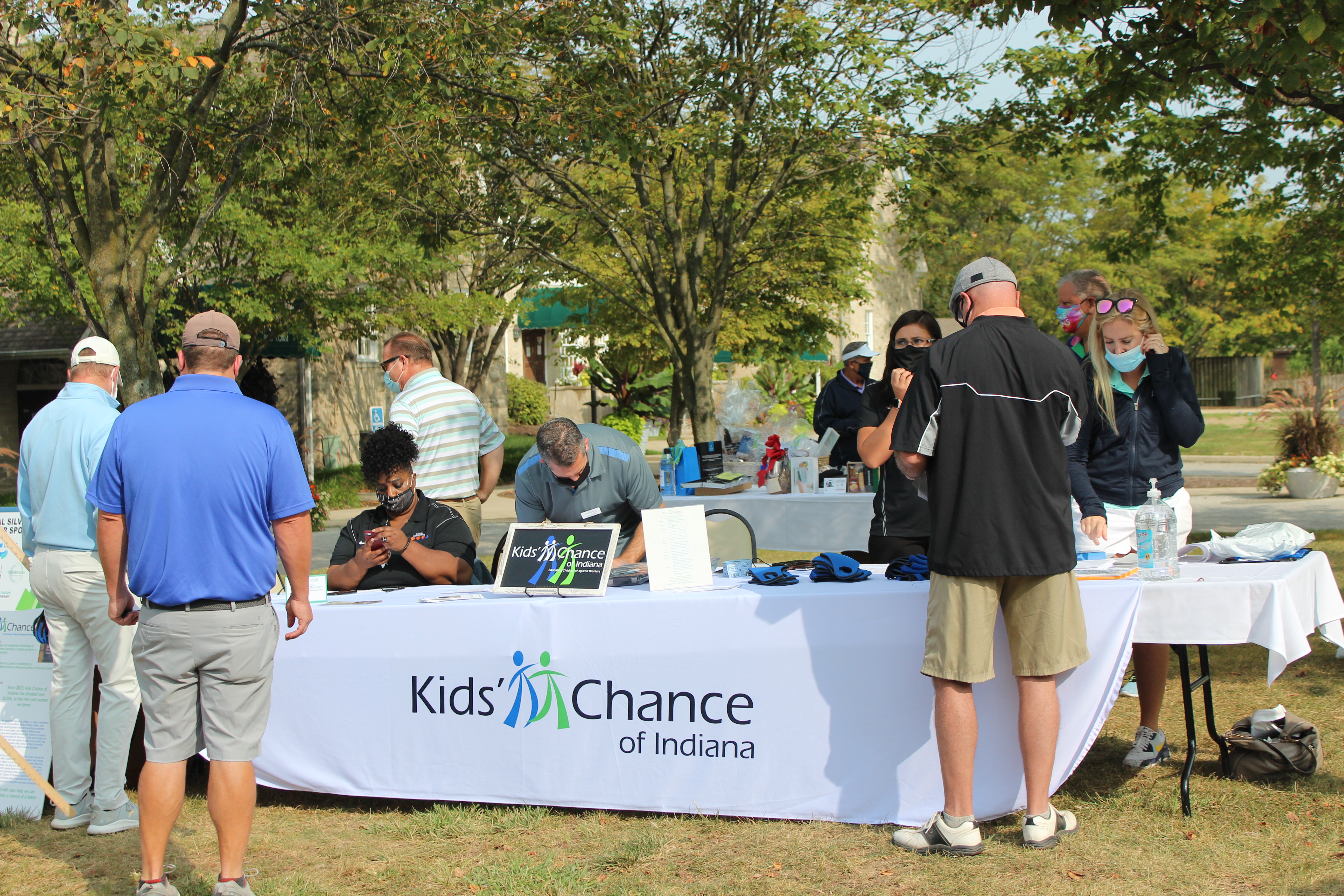 The 2020 Annual Kids' Chance of Indiana Golf Outing was held on Wednesday,
September 16th at the Fort Ben Golf Course.
Kids' Chance of Indiana provides college and vocational scholarships to eligible children of Indiana workers who were seriously or fatally injured in a work-related accident.
This year's outing was SOLD OUT! It was an unbelievable turn out and a beautiful day for golfing, fellowship and raising money to help make an incredible difference! We could not have done this without you!
By sponsoring and golfing, we raised over $50,000 for a worthy cause!
Special thanks to the sponsors, partners and YOU!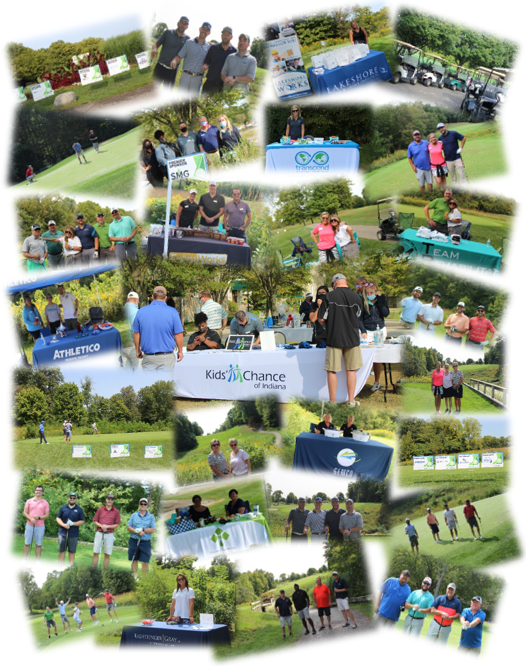 For more information on Workplace Safety and Training Solutions, check out our
Safety and OSHA Training section!
Do you have a training need or a question for one of our Safety Consultants?
We are here for you – Contact Us.
Check out our Upcoming Networking Events!
Read what our consultants have to say – The Consultant's Corner.
Safety Facts and Snacks is currently under construction. Please stay tuned for more information.
09/24//2020