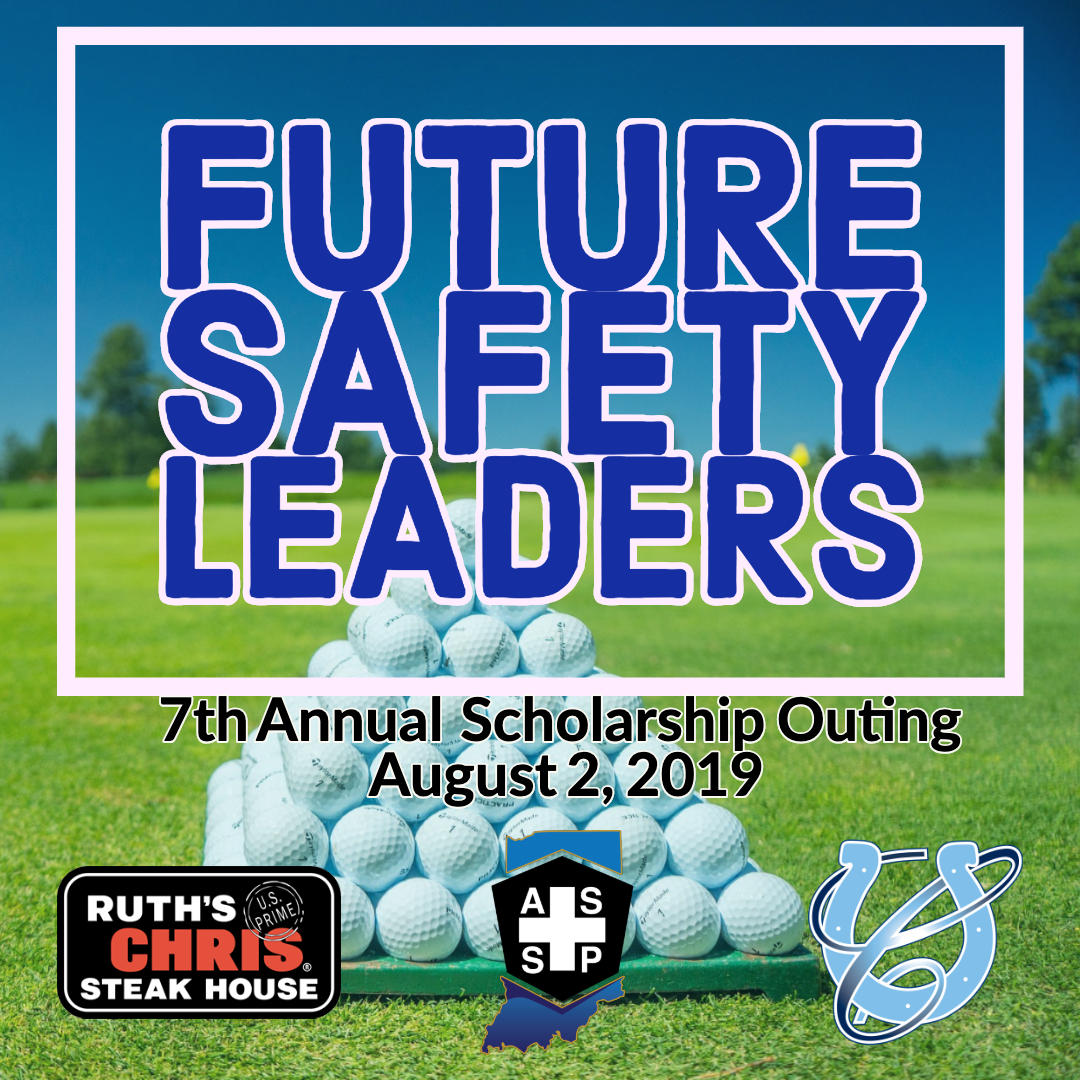 It's getting to be that time of the year again!
The 7th Annual Future Safety Leaders Scholarship Golf Outing is Friday, August 2, 2019 at the West-Chase Golf Club in Brownsburg, Indiana.
CI ASSP has been fortunate to award 16 scholarships over the past 6 years. By becoming
a sponsor or registering to play, you are helping raise money for this worthy cause.
Your support is appreciated!
For more information, please visit 7th Annual Scholarship Golf Outing Future Safety Leaders.
Make sure to join us on the second Tuesday of each month for our monthly Safety Facts and Snacks. For more information on the schedule of events and registration,
visit Safety Facts and Snacks.
06/18/19