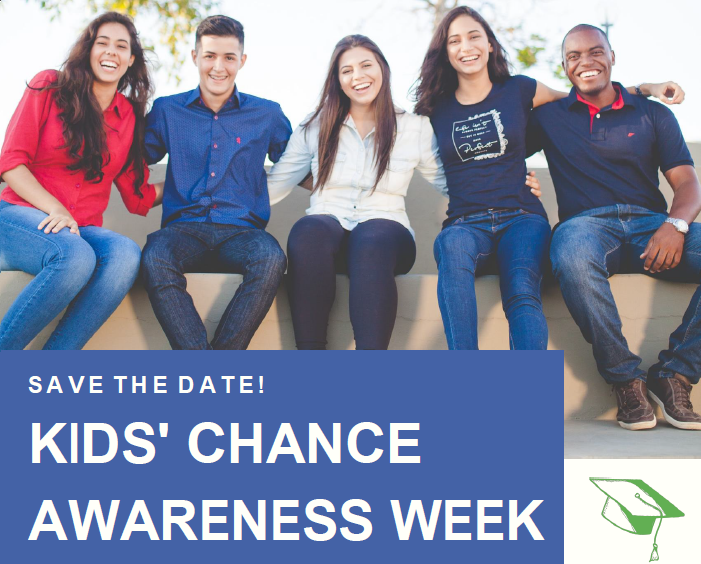 Kids' Chance Awareness Week is November 9-13, 2020! Our mission is to provide scholarships to children of workers who have been seriously or fatally injured on the job.
Collectively, we have provided over 8,000 scholarships, totaling over $27,000,000.
For ways to get involved, please visit our website at www.kidschance.org or our Facebook page at KidsChanceofIndiana.
You can view and download the entire flyer here.
If you already partner with us, please visit our social media during Awareness Week for special content.
We look forward to seeing you all in person during Awareness Week 2021!
For now, mask-up and stay safe!
For more information on Workplace Safety and Training Solutions, check out our
Safety and OSHA Training section!
Do you have a training need or a question for one of our Safety Consultants?
We are here for you – Contact Us.
Check out our Upcoming Networking Events!
Read what our consultants have to say – The Consultant's Corner.
Safety Facts and Snacks is currently under construction. Please stay tuned for more information.
10/28/2020