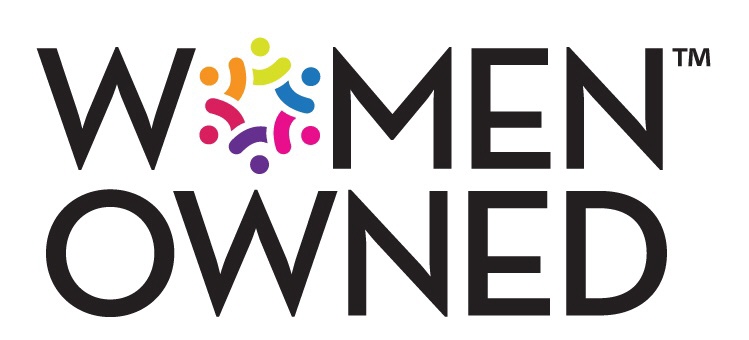 The Women's Business Enterprise National Council (WBENC), founded in 1997, is the largest third-party certifier of businesses owned, controlled, and operated by women in the United States. WBENC, a national 501(c)(3) non-profit, partners with 14 Regional Partner Organizations to provide its world class standard of certification to women-owned businesses throughout the country. WBENC is also the nation's leading advocate of women-owned businesses as suppliers to America's corporations.
Since July 22, 2011, Safety Resources, Inc. has been certified with the National Women's Business Enterprise National Council. This certification affirms the business is woman-owned, operated and controlled.
We recognize the commitment to supplier diversity that is embraced by corporations and government agencies today and we can add diversity to your corporation.
Supporting women-owned businesses means investing in women's economic empowerment, gender equality in business, and sustainable economic growth.
Safety Resources, Inc. is a proud to be a Women-Owned business!
Celebrate National Women's Small Business Month (NWSBM) with us at WBENC.
For more information on Workplace Safety and Training Solutions, check out our
Safety and OSHA Training section!
Do you have a training need or a question for one of our Safety Consultants?
We are here for you – Contact Us.
Check out our Upcoming Networking Events!
Read what our consultants have to say – The Consultant's Corner.
Safety Facts and Snacks is currently under construction. Please stay tuned for more information.
10/02//2020